Which suit do you prefer?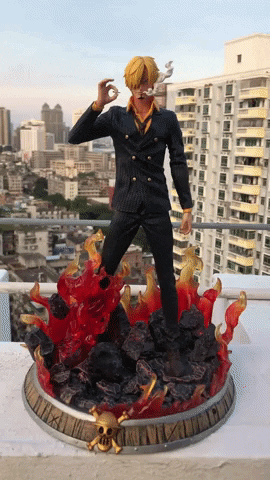 Sanji was the main character in the Whole Cake Island arc. His friendship with Luffy and the rest of the crew was tested several times during this period.
He does not like revealing his emotions as he was abused by his father and siblings for showing weakness.
In this

high-quality statue

Sanji shows his determination to protect his Nakamas. His facial expression reflects all his emotions and the rest of his body is ready to be on fire!
Use the remote control to light up Sanji's fires and create an amazing atmosphere!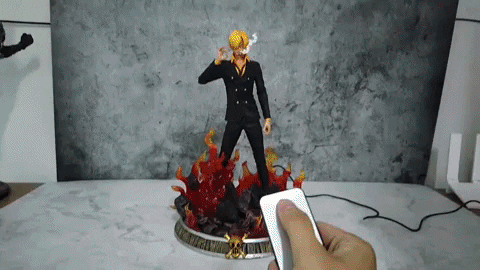 Size: ~38cm
Material: PVC
Get your Vinsmoke Sanji – One Piece today and save 40%
Limited Quantity – Will Sell Out Fast!